1 tag
3 tags
When you love your donors, and your donors love... →
fundraisergrrl:
1 tag
2 tags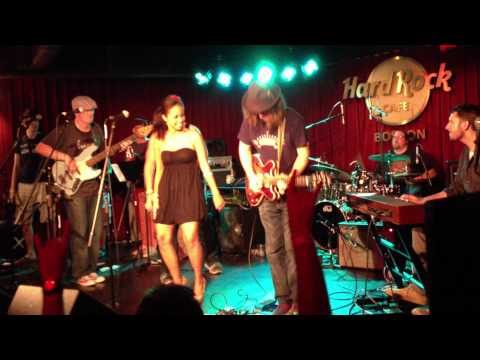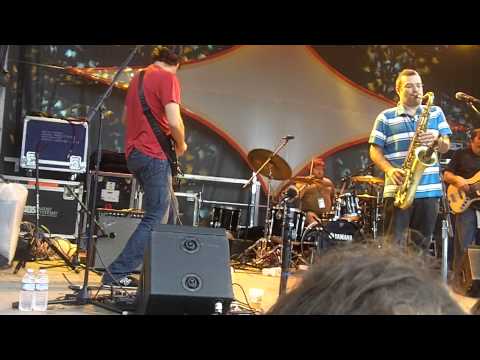 7 tags
9 tags
6 tags
8 tags
1 tag
1 tag
1 tag
1 tag
1 tag
4 tags
4 tags
6 tags
In defense of LeBron
There may be nothing that stops me from pleasantly hating LeBron James (especially tonight as the Celts look to put them to bed) but in the last week I've read the two best articles in his defense.  Rick Reily: LeBron Being LeBron (ESPN) Reily basically shows how most of the critiques on LBJ are either unreasonable or entirely unsupported by the numbers. He doesn't embody many of...
2 tags
Skee-Lo #RappersWeForgotAbout
Skee-Lo - I Wish by christ88 … yet managed to put out a great single
1 tag
3 tags
Get on your horse, Santa Clara →
Alright young SCU grads it's really this simple: Whether you went on a full scholarship, you paid with loans, or your parents paid your full freight, you were on some sort of financial aid at school. Without the Santa Clara Fund, tuition would be far higher than it is. However, because grads and parents donated to the fund, it covered the tuition gap and reached the cost to learn your brain...
6 tags
1 tag
1 tag
8 tags
Dale Hunter cheapshots
The Bruins-Capitols series begins tonight and it's time to get riled up about the opposition. Let's try this on: Capitols coach DALE HUNTER IS ONE OF THE GAME'S DIRTIEST PLAYERS EVER. 
5 tags
Watch
Rubblebucket trailer for their new DVD
4 tags